Some
moments

can't be described in words.
Welcome

to Mather

Today's older adults are redefining life after 50 with a renewed emphasis on the things that matter most. And we're right alongside them on the journey to what's next, turning ordinary moments into extraordinary ones. Mather is creating Ways to Age WellSM through our award-winning residences, neighborhood programs that keep people connected, and research institute that supports innovations and next practices. Each fosters the ideals of perpetual improvement, personal transformation, and sustained curiosity, creating something NextraordinaryTM for all those who live, visit, learn, and work with us.
Work
at

Mather

We believe where you work should be where you can work at making a difference. Join the team at Mather today and put your talents to work serving others.

Explore Our Careers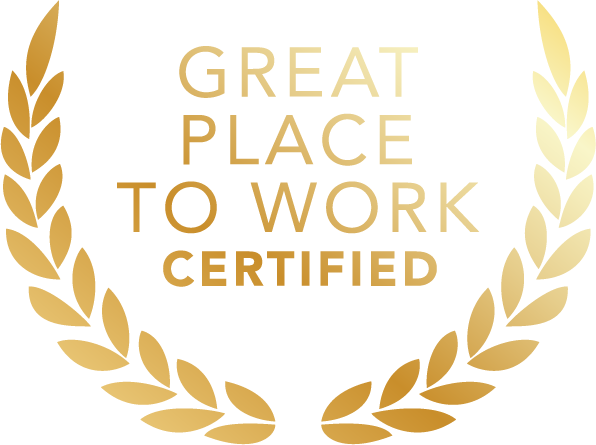 An Award-Winning Workplace
Mather is proud to be a nationally certified Great Place to Work.
Ways to
#

AgeWell

Our Ways to #AgeWell series provides research-based tips every weekday to help you make the most out of each day. From boosting brain health to building resilience and happiness, every simple little tip can make a big difference in your life.

Follow us on Facebook to receive daily tips.

Follow on Facebook