Be part of
something

extraordinary

You are full of compassion and it shows in each personal connection. You cherish the moments in life where giving a little extra of yourself can have an impact on someone's life. At Mather, we need people like you who are anything but ordinary.

Mather believes in creating unique opportunities—both for the older adults we serve and the professionals we employ. Changing lives. Making a lasting impact. Inspiring others and surprising yourself. Mather believes work should be more than a job. It should be a joy.

Mather offers employment opportunities throughout our organization, including our award-winning senior living residences, neighborhood programs that keep people connected, and research institute that supports innovations and next practices. Altogether, we employ a growing team of 600+ professionals, ranging from workflow gurus to housekeepers, culinary staff to concierges, CNAs to building services pros. Every member of this diverse group supports Mather's mission of creating Ways to Age Well.SM Join the team at Mather today and embrace your desire to make a difference.

So… have you thought about what's next?

Express Interest
AN AWARD-WINNING WORKPLACE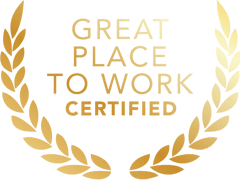 Mather is proud to be a nationally certified Great Place to Work.
RANKED TOP 10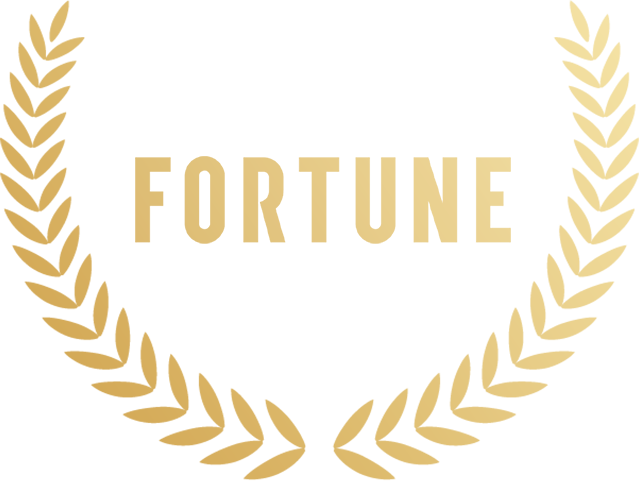 Small and Medium Workplaces in Senior Housing & Care by Fortune
Best and Brightest in Wellness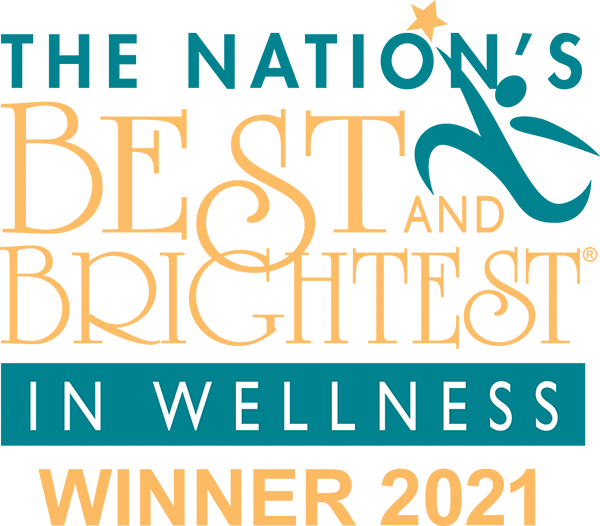 Awarded the National Association for Business Resources Nation's Best and Brightest in Wellness Award for the third consecutive year.
OUR MISSION
To create Ways to Age WellSM
OUR VISION
To transform the way society views aging
OUR VALUES
Inclusive, Resilient, Bold, Impactful
Join the team at Mather
and embrace your desire to make a difference.
Headquartered in Evanston, Illinois, Mather offers employment opportunities at our main offices and in residences in Illinois and Arizona.
LEARN ABOUT THE BENEFITS OF WORKING FOR MATHER
Generous 401(k) Program
Health Benefits
Paid Time Off
Tuition Reimbursement
Certification Programs
and more!
See Benefits
Now Hiring Go-Getters, Difference
Makers, and Life Changers
Ignite your passion for service with a career doing what you love. We're always looking for talented professionals to fill a wide range of positions including:
a variety of nursing jobs
restaurant server jobs
housekeeping jobs
Visit Our Jobs Site
Ready to make a difference?
We're always looking for talented individuals to fill a variety of positions. Complete this form to inquire about joining our award-winning team.
Mather is an equal opportunity/affirmative action employer committed to a diverse workforce and upholding our inclusive value. Candidates will receive consideration for employment without regard to race, color, religion, sex, national origin, age, disability, marital status, veteran status, sexual orientation, genetic information, or any other protected characteristic under applicable law.