THE
possibilities

ARE AGELESS
ENJOY WORLD-CLASS PROGRAMS ANYWHERE, ANYTIME
If you're a senior living community member, now's your chance to access a world of immersive online programs and enriching digital experiences through an exclusive new partnership between non-profit senior living industry leader, Mather, and the esteemed arts and education organization, the Chautauqua Institution.
Bringing a remarkable variety of Chautauqua's programming online for the first time in over 140 years, this partnership offers access to everything from lectures, seminars, and topical "front porch discussions" to performances by Yo-Yo Ma, Natalie Cole, the Alvin Ailey American Dance Theater, and jazz at Lincoln Center.
Enjoy a FREE* 90-day trial by connecting today from your computer, mobile device, or smart TV!
EXPLORE AN INCREDIBLE VARIETY OF FASCINATING TOPICS
The Arts
theater · music · dance · symphonies
Religion
speakers · sermons · interfaith dialogue
Education
lectures · courses · book clubs · discussions
Recreation
tennis · boating · golfing · swimming
START YOUR FREE TRIAL TODAY!
Sign up here to begin your 90-day trial of online access to the Chautauqua Institution. There's no obligation or commitment required. You can opt out any time you choose.
*By submitting this form, your information will be shared with Chautauqua Institution. Your information will not be shared with any parties outside of Mather or Chautauqua.
After submitting the form you will receive an email confirmation from the Chautauqua Institution with details on how to access the platform.
ABOUT MATHER

Based in Evanston, Illinois, Mather is an 80-year-old not-for-profit organization enhancing the lives of older adults by creating Ways to Age WellSM. Mather is committed to changing the way society views aging through its Life Plan Communities, community-based initiatives, and award-winning Mather Institute, which serves as a resource for research and information about wellness, aging, trends in senior living, and successful aging service innovations.
ABOUT THE CHAUTAUQUA INSTITUTION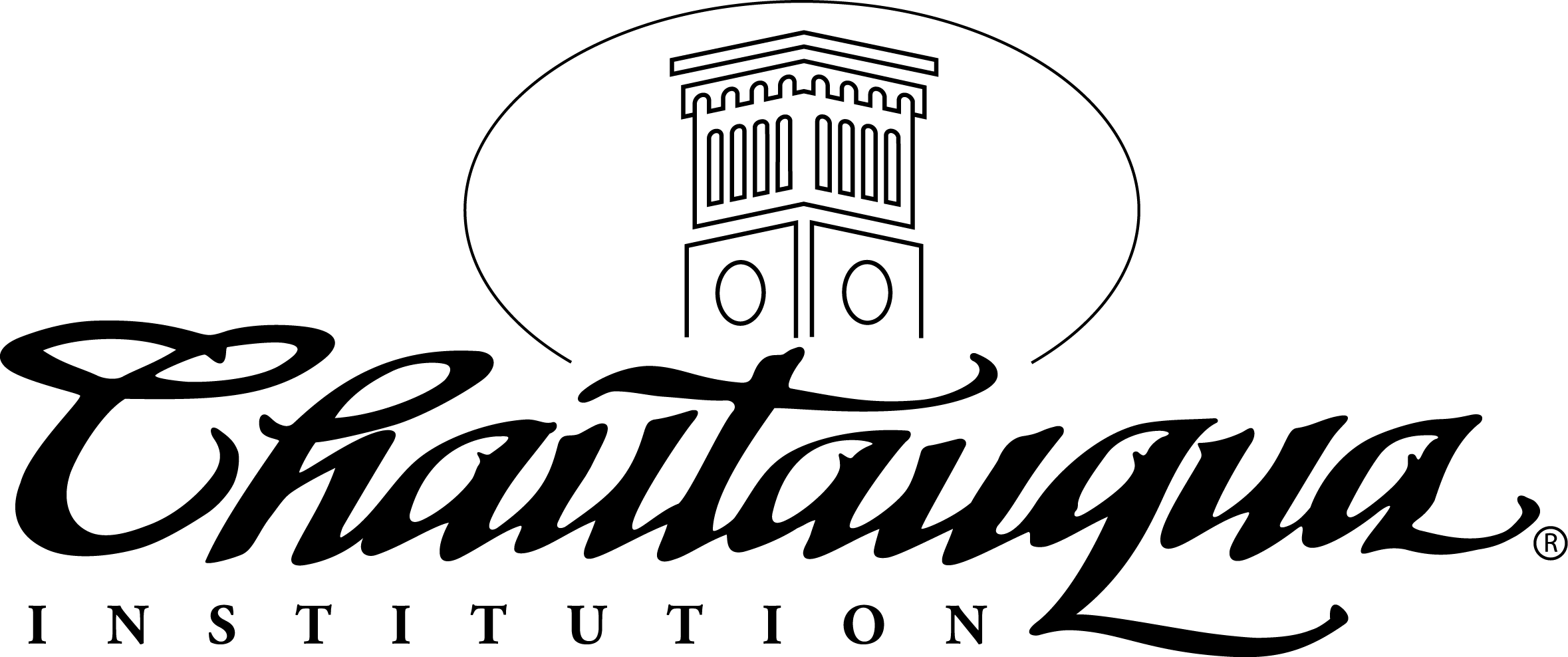 Since its foundation in 1878, the Chautauqua Institution remains dedicated to enriching life through values-based programs that explore important religious, social and political issues; stimulate provocative, thoughtful involvement in creative response to such issues; and promote excellence in the appreciation, performance, and teaching of the arts, religion, education, and recreation. It is an esteemed non-profit partner of organizations including the Smithsonian, PBS, and National Geographic, dedicated to engaging and enriching the lives of its intergenerational audiences.
*Free trial valid online only for 90 days, after which monthly membership of $3.99 will be required. Additional exclusions may apply. You may cancel at any time for any reason.